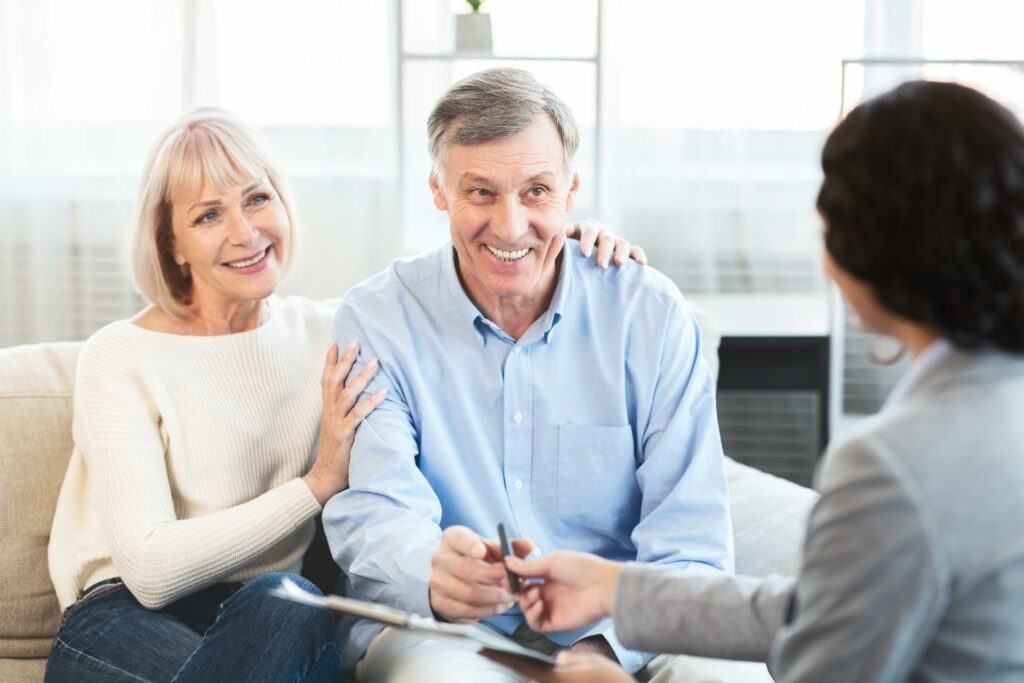 Your Lawyers With a Proven Track Record to Defend You
Attorneys at G. Eric Nielson & Associates serve clients in medical malpractice lawsuits, offering more than 20 years of experience. We devote our practice to assisting victims of medical negligence, and strive to get our clients answers and proper compensation.
Medical malpractice law is complex, hotly contested, and involves sophisticated medical issues that require experienced and aggressive medical malpractice lawyers to handle them. Our specialization in the areas of medical malpractice, products liability and birth injuries, allows us to give you the best possible legal representation in these areas.