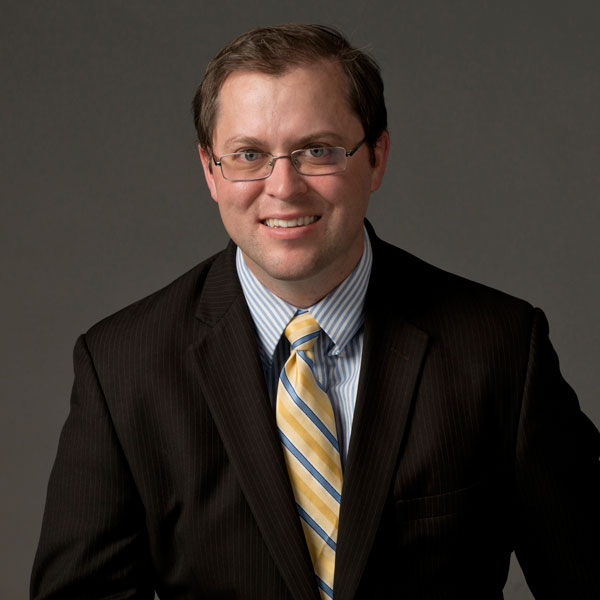 Mark W. Dahl
Medical Malpractice Laywer
(801) 424-9088
markdahl@ericnielson.com
Bio
Mark is an associate with G. Eric Nielson and Associates and focuses his practice on representing plaintiffs in complex medical malpractice cases. Prior to joining G. Eric Nielson and Associates, Mark worked closely with the honorable judges of the Springfield Massachusetts Superior Court and the Utah Second District Court as a judicial law clerk. These experiences give Mark unique and valuable insight into the judicial process.
Mark graduated cum laude from Boston University School of Law. While in law school, Mark was named as a Paul J. Liacos Scholar and Edward F. Hennessey Scholar. Mark was also named to the Dean's List for his academic achievements in Professional Responsibility and served as an article editor on the Boston University International Law Journal.
Mark obtained his BA in Chinese from Brigham Young University, and minored in Asian Studies. Mark has utilized his knowledge of Chinese working abroad in Guangzhou, China, where he helped English speaking clients communicate with their Chinese attorneys and establish their businesses in China's southern province, Canton.
Mark is married and has three beautiful and energetic children. He enjoys live theater, music, and playing board games
Areas of Practice
Bar Admissions
Utah, 2011
U.S. District Court of Utah, 2011
Education
Boston University School of Law, 2010
Honors
Cum Laude
Dean's Award
Boston University International Law Journal, Article Editor
Professional Associations and Memberships: