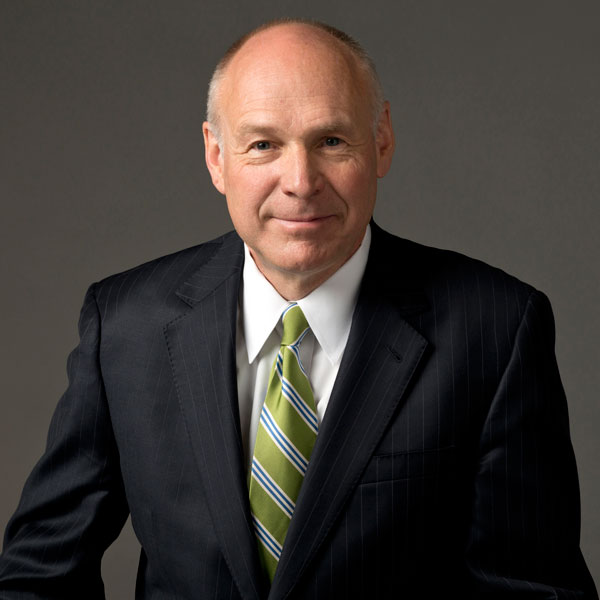 G. Eric Nielson
Medical Malpractice Laywer
(801) 424-9088
ericnielson@ericnielson.com
Bio
Attorney G. Eric Nielson is the founder and head of the firm. A Salt Lake City native, Mr. Nielson attended the University of Utah and Brigham Young University, where he earned his law degree. He has represented doctors and hospitals, as well as patients, and his experience defending and prosecuting medical negligence cases gives him an advantage over many other lawyers.
Mr. Nielson no longer represents physicians or their insurance companies, however. For over fifteen years, Mr. Nielson has dedicated his practice solely to representing people who have been harmed by medical negligence. He understands how significant it is for doctors who are sued, and so G. Eric Nielson & Associates has a vigorous case screening process. Mr. Nielson will fight to hold negligent health care providers accountable, but he will not file frivolous lawsuits or cases where there has simply been a bad outcome. Instead, he relies on nationally renowned experts to advise him on cases, and he will only bring cases that medical experts have determined have merit.
In his personal life, Mr. Nielson is married and has five children and one grandchild. He lives in Salt Lake City and enjoys hiking and camping throughout the State of Utah and is an avid gun collector. He is also very active in the scouting program.
Areas of Practice
Bar Admissions
Arizona, 1987 (inactive)
Utah, 1988
U.S. District Court District of Arizona (inactive)
U.S. District Court District of Utah
Education
Brigham Young University, J. Reuben Clark Law School, Provo, Utah,1986 J.D.
Honors
University of Utah, Salt Lake City, Utah (1982)
B.A.
Honors: Magna Cum Laude
Honors: Phi Beta Kappa
Professional Associations and Memberships: